WELCOME TO VINCENT SMASH REPAIRS

Holding 12 years of vast experience in mechanical sector, Vincent Smash repairs is one of the most reputed repair and maintenance garage located in Victoria. Being equipped with state-of-the art facility workshop we have made our presence visible in Australian suburbs entitled as car mechanic Box Hill, and car service Burwood. In order to keep the streamline of our clients and customers maintained we never compromise with quality and offer all our servicing responsibilities at rate you can afford.
Affordable Car Mechanic & Service in Mitcham, Burwood, Box Hill
Moreover, we also have our center's established in the neighboring region of Vic, in Burwood, Box hill and Mitcham which are recognized as car mechanic Burwood, car service Box Hill and car service Mitcham. As we offer timely service and Lifetime Warranty on all repairs you can rest be assured by calling our experienced professionals of car mechanic Box Hill, car mechanic Mitcham and car service Burwood.
We know that your vehicle is your pride and joy, and so, to restore it to its former glory, you will not trust any auto body shop easily. But, our long list of satisfied customers and VACC accreditation are proofs that we offer first-class car smash repair service in Melbourne.
For the last 12 years, we are putting dedicated efforts, in bringing our customers back on the road in the shortest possible time to create the least disruption in their life. Our team focuses on repairing your vehicle correctly to the manufacturer's standards and making the smash repair process hassle-free for you.
Whether your car has sustained a minor scratch from a trolley in the shopping centre car park or major damage from an accident, we have the equipment and techniques to repair it professionally and cost-effectively.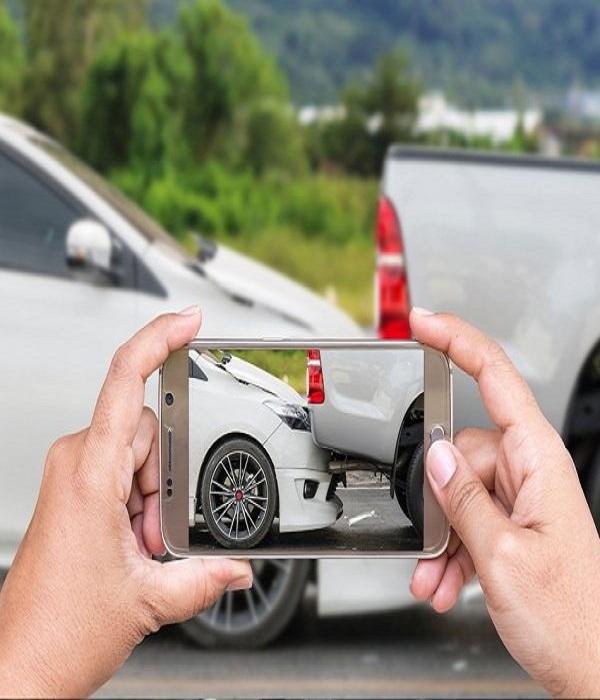 Google Review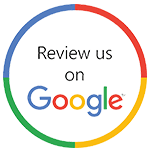 My car was well taken care, with reasonable price and good quality workmanship.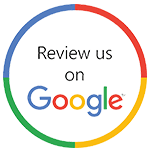 Repairs were made earlier than expected, and my car shows no signs of the accident at all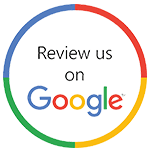 My car looks fantastic after re-spray, and I am very happy to meet such a wonderful team