Best Car Services in Mitcham, Melbourne

Holding 12 years of vast experience in mechanical sector, Vincent Smash repairs is one of the most reputed repair and maintenance garage located in Victoria. Being equipped with state-of-the art facility workshop we have made our presence visible in Australian suburbs entitled as car mechanic Box Hill, and car service Burwood. In order to keep the streamline of our clients and customers maintained we never compromise with quality and offer all our servicing responsibilities at rate you can afford.
Regular car maintenance results in better vehicular performance. It's always best to go for a car repair shop that offers quality automotive services. That's where we step in. Vincent Smash Repairs provides reliable car services in Melbourne.
We perform crash repairs, panel beating, spray painting and more for all vehicle make and models. Our team of experienced mechanics and technicians is equipped with the latest tools and technology to ensure that your car gets the best care possible. So, the next time you get a minor bump or scratch on your panel, you know whom to call.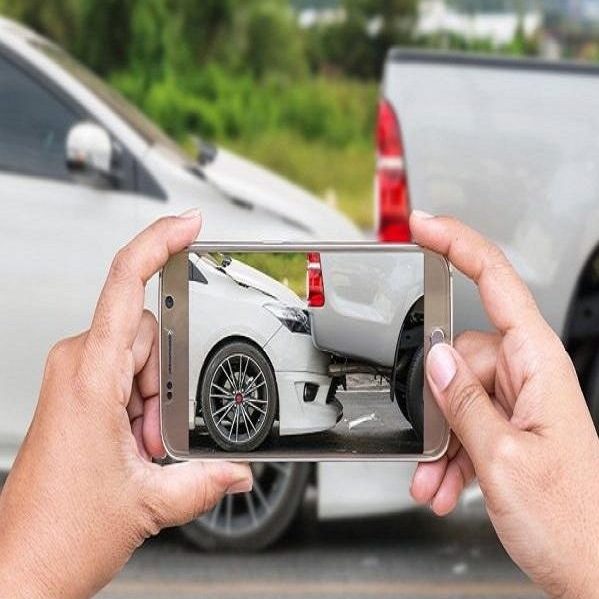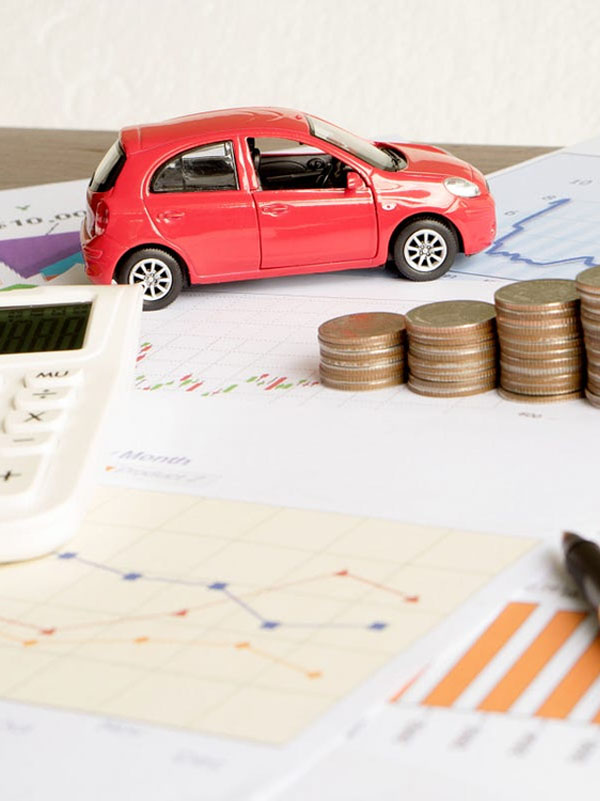 Affordable Car Mechanic & Service in Mitcham, Burwood, Box Hill
Moreover, we also have our center's established in the neighboring region of Vic, in Burwood, Box hill and Mitcham which are recognized as car mechanic Burwood, car service Box Hill and car service Mitcham. As we offer timely service and Lifetime Warranty on all repairs you can rest be assured by calling our experienced professionals of car mechanic Box Hill, car mechanic Mitcham and car service Burwood.
We know that your vehicle is your pride and joy, and so, to restore it to its former glory, you will not trust any auto body shop easily. But, our long list of satisfied customers and VACC accreditation are proofs that we offer first-class car smash repair service in Melbourne.
For the last 12 years, we are putting dedicated efforts, in bringing our customers back on the road in the shortest possible time to create the least disruption in their life. Our team focuses on repairing your vehicle correctly to the manufacturer's standards and making the smash repair process hassle-free for you.
Whether your car has sustained a minor scratch from a trolley in the shopping centre car park or major damage from an accident, we have the equipment and techniques to repair it professionally and cost-effectively.
Call and Book an Appointment Today
If you had a minor car accident or dinged your paintwork, call Vincent Smash Repairs for the best car service in town. We are one of the leading car service centres in Melbourne, providing cost-effective services for car repairs, panel beating, and spray painting. You can call us on 03 9873 1399/ 0438 765 525 or email us at Vince.sr@bigpond.net.au to know more about our services, and price quotes and book appointments.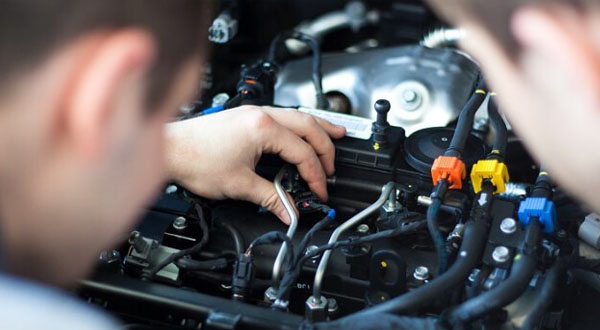 FAQs
The cost of your car service depends on many factors such as:
Requirement –The service required for the car will primarily decide the cost. For instance, the price of a simple tyre check would differ from a tyre check and replacement.
Complexity – If the servicing can be done by a single mechanic, then it will have basic rates. However, if you are looking for a complex service like brake and clutch check then it might need more than one mechanic.
Replacing Vehicular Parts- Replacement of an old part with a new onerequires additional costs.
Ideally, it's best to service your car every six months or after 10,000 kilometres, whichever comes first.
Google Review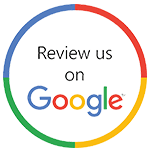 My car was well taken care, with reasonable price and good quality workmanship.
Johnson Hong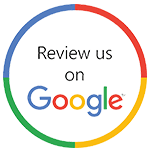 Repairs were made earlier than expected, and my car shows no signs of the accident at all
Eugene Loh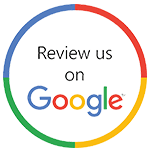 My car looks fantastic after re-spray, and I am very happy to meet such a wonderful team
Zhouping Wang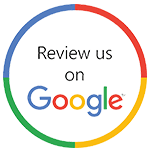 My car was well taken care, with reasonable price and good quality workmanship.
Johnson Hong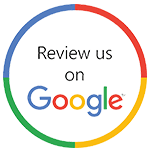 Vincent did great panel job, offer excellent customers service, highly recommended!
leo