All Car Insurance Claims
If the motor insurance company is going to reimburse the expenses for repairing your damaged or wrecked vehicle, you need someone who can guide you throughout the journey for making the claim settlement procedure easy for you, and this is where we come into the picture.
We have a dedicated team for managing the insurance-related matters and communicating with various parties on your behalf.
We gather the required information as well as documents.

We assess the damage and give you a free no obligation quote.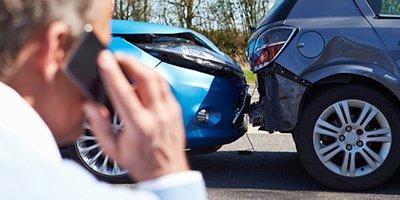 Our technicians repair structural and cosmetic damage occurred to the car body using the most suitable techniques and equipment.