Affordable Car Services in Box Hill, Burwood
We are committed to providing value-for-money automotive Car mechanic & Car service in Mitcham, Burwood, Box Hill Suburbs of Melbourne. Our mechanics have worked on all makes and models cars including Ford, Mercedes-Benz, BMW, Audi, Volkswagen, Toyota, Holden, Nissan, Mazda and Hyundai.
We perform all kinds of mechanical repairs and replacements and stock a variety of OEM auto parts and accessories at our workshop.
Our Car Mechanical services include a wide range of repairs which include the below:
Replace Air Filter
Replace Fuel Filter
Replace Coolant
Gear Oil Change
Diff(s) Oil change
Alternator and Starter Motor
Battery Replacement
Cooling System
Engine
Fuel System and Fuel Injection
Gearbox and Diff/Driveline
Head Gasket Repair
Ignition System
Timing Belt and Timing Kit
Wheel Bearing
Replace Engine Oil
Replace Oil Filter
Under Bonnet Check
Fluids Topped Up
Inspect Belts and Hoses
Test Battery
Safety Inspection
Brake/HB Adjustment
Electrical system check
Cooling System Test
TuneUp/Check Ignition Sys
Replace Spark Plugs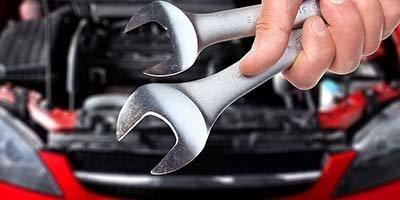 We repair and maintain:
Brakes

Clutch

Steering

Suspension

Transmission

Exhaust

Tyres

Wheels
The repair & service station you choose for your automotive needs plays a key role in the performance as well as the resale value of your vehicle.