Cheap Panel Beater in Mitcham
A vehicle is one of the most essential and expensive commodities in one's life. It makes conveyance easier and comfortable. One of the biggest investments, all vehicle owners pay due attention to the condition and maintenance of their vehicle. Despite extensive caution, mishaps can happen. It might not always be the owner's mistake, but can be the opposite driver's negligence or carelessness. Depending on the extent of the collision, the damage can vary from minor, superficial scratches to major damages to the body of the vehicle. It can have sever implications to the exterior body and could also affect the functioning of other parts and internal systems. This is where a panel beater comes into play. An expert panel beater is able to work on your damaged vehicle and revert it back to its original form.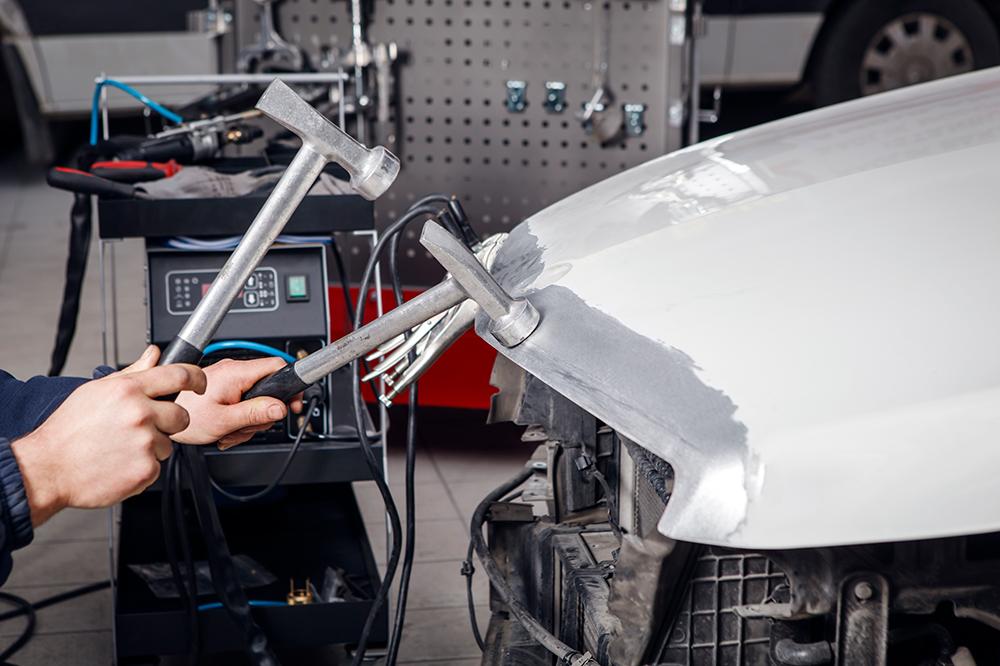 Vincent Smash Repairs is a leading smash repairs specialist, with over 12 years of expertise in the industry. Located in the suburbs of Mitcham, Burwood and Box Hill, we are equipped with state-of-the-art modern technology and equipment. Led by a team of automobile enthusiasts, the team at Vincent Smash Repairs are certified professionals who are skilled to deal with all kinds of smash repairs and maintenance concerns of our customers. Our technicians are experts in their respective fields, and constantly upgrade themselves to cater to the evolving needs in the industry. Panel beating is one of our specializations and we have carved a niche for ourselves in the realm of automotive panel beating. With our excellent car panel beating services, we have garnered an extensive clientele who have been returning customers. Combining quality with affordable rates, we are the cheapest panel beaters in the suburb.
Benefits of hiring a professional panel beater
Expertise – Regardless of the extent of damage, it is always advisable to approach a professional panel beater as opposed to a normal mechanic. Panel beating is a skill by itself and the specialists know how to go about things and revive the original condition of your vehicle.
Equipment – They come with the requisite tools and specialized methods to repair your damaged panels and other segments of the vehicle. With years of expert knowledge, they know how to repair the concerns without inflicting further damage.
Cost effective – Extensive damage might compel you to purchase a new vehicle. But that could be another expensive investment. But by submitting your vehicle in the hands of an expert, you can be assured that the vehicle will resort to its best, original form at a nominal rate as compared to investing in a brand new vehicle.
Assurance – A Panel beater will make sure that the work is done according to the needs of your vehicle, your budget and the extent of damage. They catalogue all the damage, parts and accessories, thereby ensuring you that there is no scope for any unscrupulous acts. One can be assured that no original part will go missing or be compromised.