We know that your vehicle is your pride and joy, and so, to restore it to its former glory, you will not trust any auto body shop easily. But, our long list of satisfied customers and VACC accreditation are proofs that we offer first-class car smash repair service in Melbourne.
Mr. Vincent Goh, the founder of Vincent Smash Repairs and a car enthusiast, aims to assist customers not only in vehicle body repairs but also in forgetting the memories of the accident, and Mr. Wu Zhiqiang, the most experienced member of our team (with 25 years of experience under his belt), is well versed in all the aspects of collision repair, sheet metal painting, and much more.
Why Choose Us?
Free Loan Car

24X7 Towing

Lifetime warranty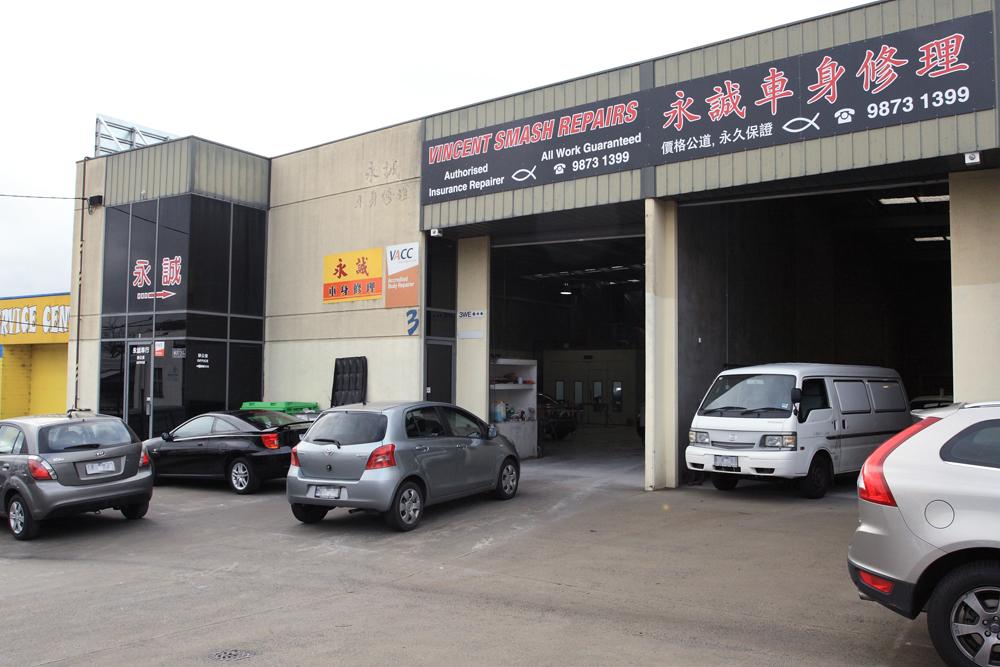 For the last 12 years, we are putting dedicated efforts, in bringing our customers back on the road in the shortest possible time to create the least disruption in their life. Our team focuses on repairing your vehicle correctly to the manufacturer's standards and making the smash repair process hassle-free for you.
Whether your car has sustained a minor scratch from a trolley in the shopping centre car park or major damage from an accident, we have the equipment and techniques to repair it professionally and cost-effectively.